With your wedding approaching, Jasmine will help you choreograph a unique First Dance, connect with your partner, wow your friends and family with elegance and confidence, and create a memory to last a lifetime. Want gorgeous twirls? Spins and elegant poses? A stunning final dip? You'll be amazed at what you can do. All styles of ballroom dance are taught and Jasmine is as comfortable choreographing to classic standards as she is to modern ballads—Frank Sinatra to Justin Bieber, Ella Fitzgerald to Taylor Swift.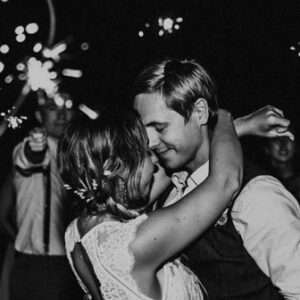 "If you are looking for an incredibly talented, kind, professional, and outstanding teacher to help you and your partner choreograph and master a beautiful first dance for your wedding day, then stop your search because you will find all of that in Jasmine Worrell!"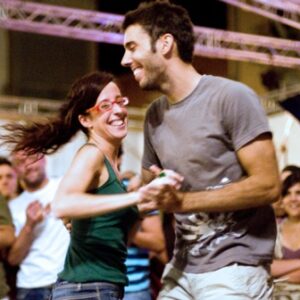 Jasmine offers private swing dance instruction all across the Bay Area and group swing dance lessons for novice and more advanced students in SF, Marin, and Sonoma Counties. No experience or partner is necessary, group classes are progressive, with each new session building on moves taught in the previous one, new friends are made, and great fun is had by all. Join us for evenings of enchanting jazz music and a shared love of social partner dance.
"I love, love, love Jasmine's class! It's the absolute highlight of my week."
The Bay Area's top wedding choreographer and swing dance instructor, Jasmine has a knack for making dance both easy and joyful. A long-time Lindy-Hopper, Jasmine specializes in all forms of swing from the 1930s and 1940s. She can be seen social dancing in and around the Bay Area and as well in Los Angeles, Newport Beach, New York City, Chicago, Philadelphia, Washington D.C., Seattle, Berlin, Buenos Aires, and Barcelona. Jasmine leads advanced students and those who've never stepped on the dance floor with equal ability and success and is known as a steward of community and as someone who loves to get together in groups to share the love of jazz music and social dance.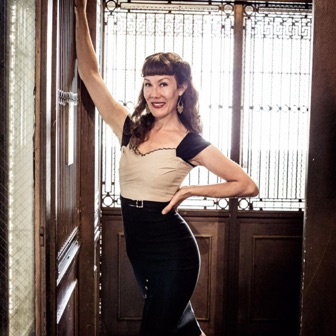 "No words can describe how amazing Jasmine is!! She really understood our dancing limitations and still made the choreography look amazing and professional. Everyone at our wedding was incredibly impressed."