BOOKING WEDDING DANCE
LESSONS FOR 2023 & 2024
Getting Married? Wedding dance choreographer, Jasmine Worrell Dance specializes in getting you ready for a life of dancing together, starting with your First Dance. We will prepare you for your improvised or choreographed wedding dances and work with anyone who wants to step onto that dance floor with total confidence.
Wedding dance appointments are available every day. Contact Jasmine at jasmineworrell@gmail.com or (510) 388-5498 (text or call) to book your first lesson.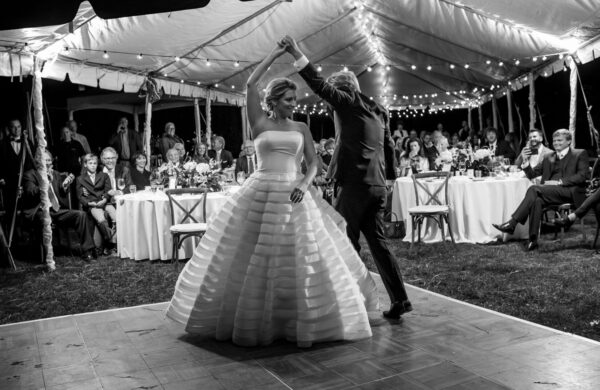 Let's work together to ensure that you have the skills to move with ease and confidence across the dance floor on your special day. Enjoy private wedding dance lessons from San Francisco's premier wedding dance choreographer, providing you with instruction tailored to your needs, dance experience, and schedule. Choose from learning simple movement for a connected, beautiful First Dance, or a choreographed number in any style, ranging from waltz, foxtrot, night club-two step, country two-step, Lindy Hop, swing, tango, or a sway step. All wedding dance lessons are guaranteed to be a fun and joyful learning experience.
CUSTOMIZED, PRIVATE, WEDDING DANCE LESSONS
Enjoy private dance lessons with Jasmine in the comfort of your home (indoor or outdoor) or in a private dance studio in the Dogpatch neighborhood of San Francisco, in Jack London Square in Oakland, or in San Anselmo.
Customize your wedding dance lesson! In one dance lesson, you will learn how to connect with your partner, enter the dance floor with elegance and confidence, land gorgeous twirls, spins and elegant poses, move with grace, and execute a stunning final dip. Jasmine, a highly seasoned and versatile wedding dance choreographer, guarantees a fun time during your dance lesson. All backgrounds are welcome. All styles of ballroom are taught.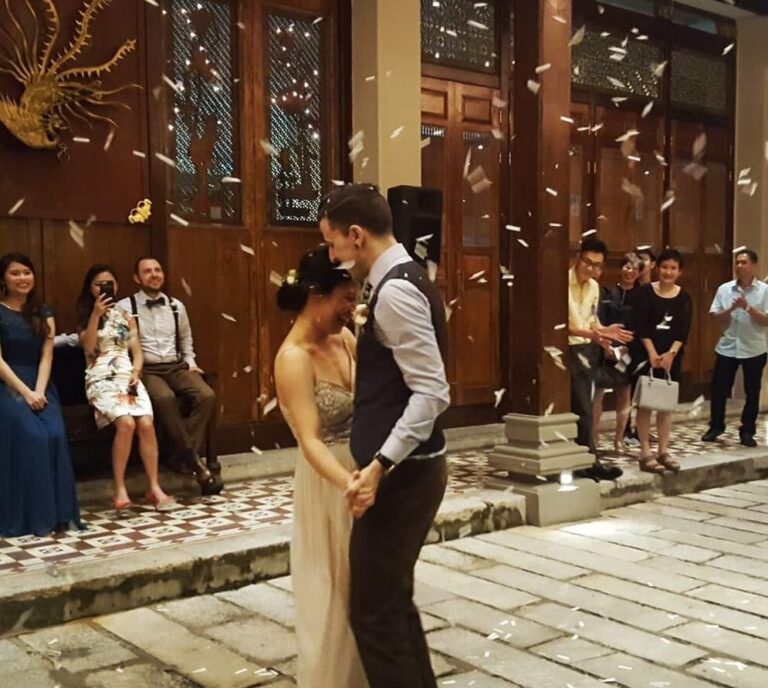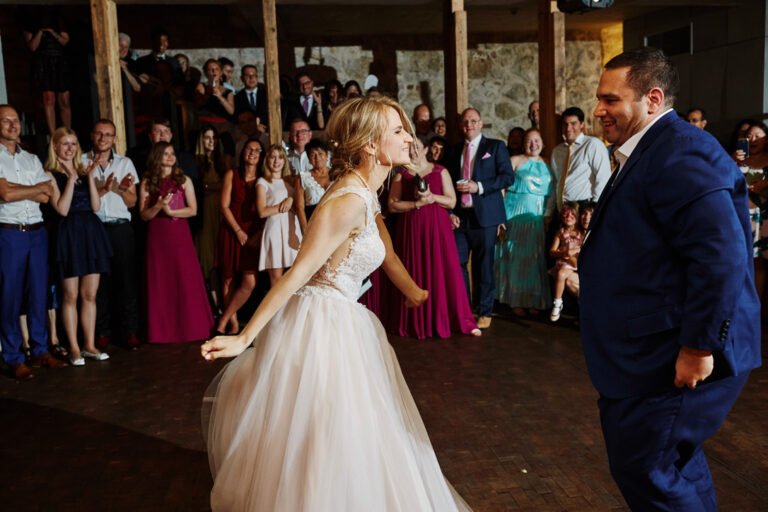 The traditional father-daughter and mother-son dances—or a bride or groom's dance with any beloved member of their family—are often highlights of any wedding ceremony. Classic songs such as My Girl by The Temptations and How Sweet It Is by James Taylor, paired with an appropriately simplified and connected choreography, become soundtracks with which to reminisce and create memories anew.
Jasmine will help you and your dad, mom, or other family member choose a song and craft a choreography to match.
• • •
"Jasmine is incredible! Having never taken dance lessons together before, my husband and I signed up for 3 dance lessons with Jasmine for our wedding and they ended up being one of my favorite parts of wedding planning!! Jasmine is always so positive and encouraging, has great choreography, and makes dancing for beginners approachable and fun. I've already had 3 friends ask me for Jasmine's contact information after seeing our first dance at our wedding because it was such a hit. Looking back at our wedding video, I'm so glad we took dance lessons and had her expertise because it made our big day even more magical. After our initial experience with Jasmine, we've so enjoyed working with her that we've continued to attend swing dances with her on Mondays with a group of our friends. We can't recommend her enough!" — Caroline and Ben
Read additional reviews on Yelp, Google, Facebook or The Knot.
Copyright © 2023 Jasmine Worrell Dance | Powered by Jasmine Worrell Dance